Oh, hey there!
We are Awesome Black.
Our team is 100% First Nations and we currently operate on Wonnarua Country. We carefully curate The Awesome Black Box each quarter because we want to showcase and bring together brands that are 100% First Nations, and grow a sustainable and successful future for black businesses. It is our goal that each and every single Awesome Black Box inspires a ripple effect of supporting First Nations First.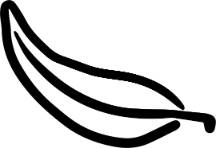 Sustainable Products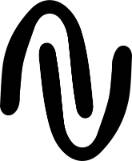 Connecting Communities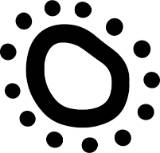 Collaborative Curation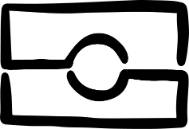 First Nations First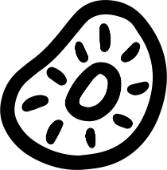 Maintaining Culture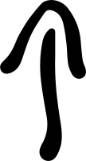 Authentic

 Have an amazing First Nations product you want to share?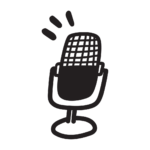 When we're not working on the Awesome Black Box, you'll find us working on First Nations shows and programs for our audience supported platform. (Psst.. we'd love to see you over there!)