Product Reveal coming soon!
On this page we'll be revealing what was in our last box, profiling all of the amazing artisans and businesses that contributed so that you can see what you missed out on.
Don't worry though, we'll have links to all of the products and businesses so you can snap up their stock and support the First Nations economy.
After each new box is launched and sent out to subscribers we'll update this page with the last box showcasing what was inside.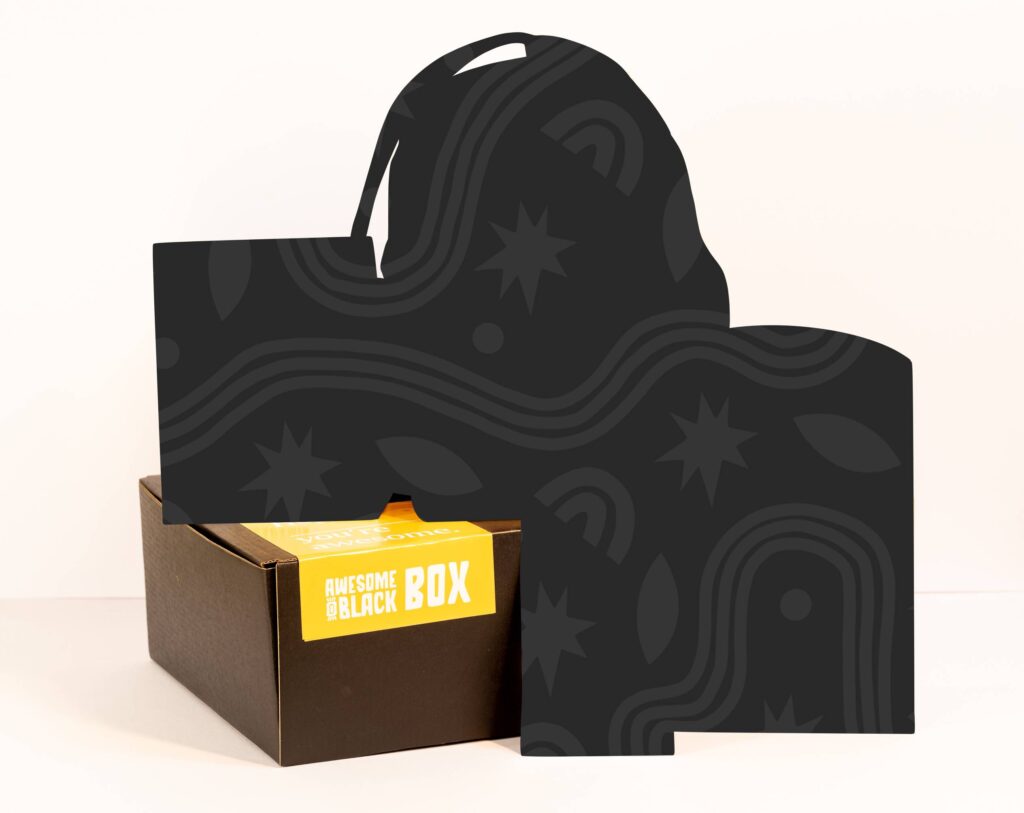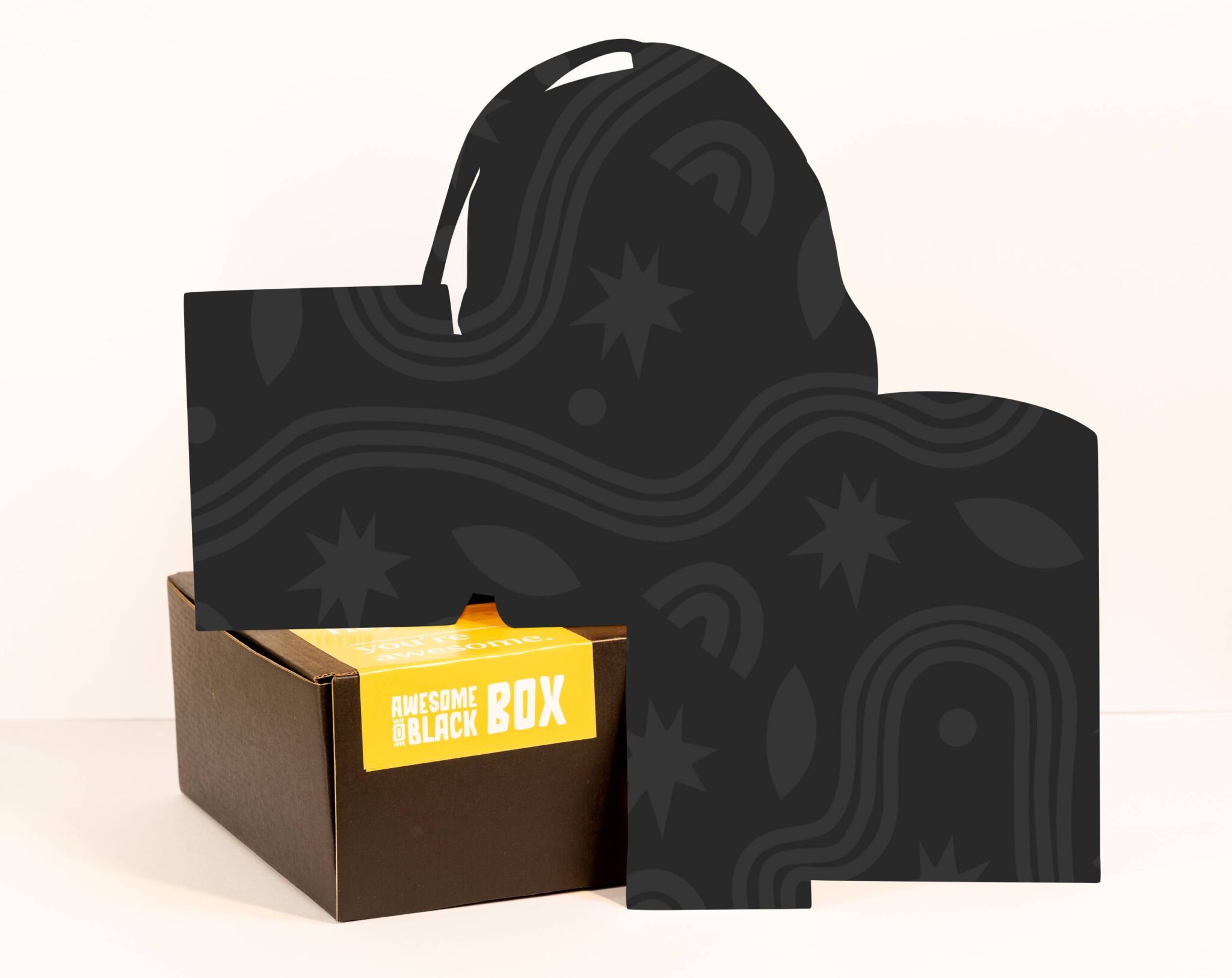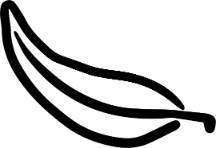 Sustainable Products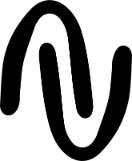 Connecting Communities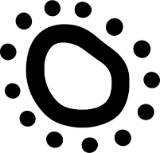 Collaborative Curation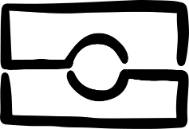 First Nations First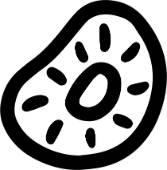 Maintaining Culture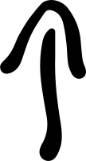 Authentic

 Have an amazing First Nations product you want to share?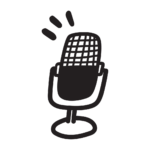 When we're not working on the Awesome Black Box, you'll find us working on First Nations shows and programs for our audience supported platform. (Psst.. we'd love to see you over there!)