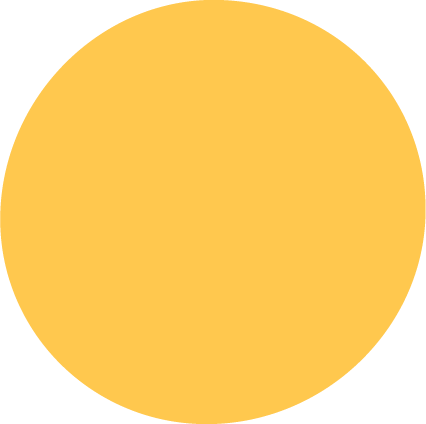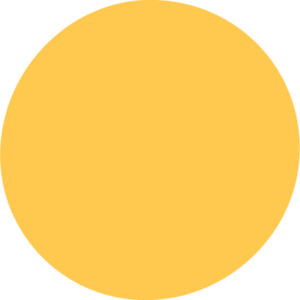 Listen to our latest episode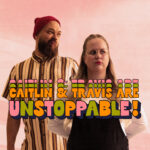 Awesome Black is your First Nations home on the internet for creative content that excites you. Delve into a network of podcasts for you to enjoy and learn from.
Click the menu above to find a podcast for you! Visit the store to buy merchandise from your favourite creators or become a member of the AB Club to support the creators directly. 
Whilst you probably feel you know some of these people already, meet the creators of the shows you love. Connect with them through social media platforms and check out some of the other amazing things they do. 
The Trash Tiddas recorded a couple of special 'After Dark' episodes only for AB Club Members.
Listen to the excerpt here or Join the Club to listen to all of the AB Club exclusive content. Latest from Awesome Black