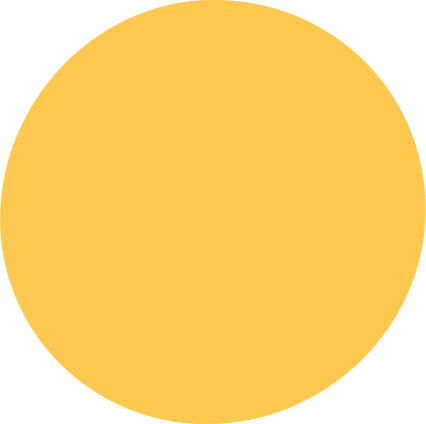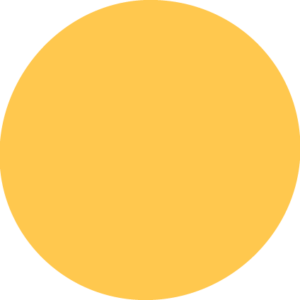 The Awesome Black Community
Awesome Black is a growing community of creators, producers, audiences and sponsors. We're incredibly grateful to have been able to be a part of creating this. Our creators love making the art and shows they make, our staff love helping artists grow and connect to audiences. Our audiences are incredibly caring and are passionate about supporting the artists who make the shows they love and our sponsors have been amazing at supporting our vision. 
Awesome Black has created groups and social media accounts so that all of these people have the opportunity to connect, hang out with our makers, maybe meet up in person at a live show or meet and greet. The Friends of Awesome Black Facebook group is a place where we can share our passion, talk about shows and all of the great things our creators and our audiences are doing. Thanks for being a part of this and when we are able to have an Awesome Black camp out, you'll be the first one to hear about it!
Connect on the Friends of Awesome Black Facebook group
Connect with Awesome Black on Social Media
First Nations First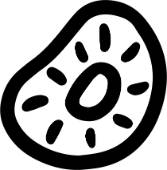 Maintaining Culture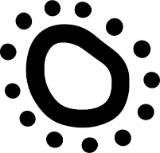 Collaborative Curation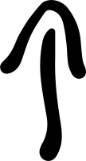 Authentic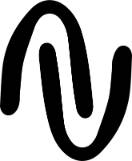 Connecting Communities