Awesome Black offers a range of workshops and education programs for schools, universities and businesses. Each workshop is designed around our shows and creators for them to be able to impart skills and knowledge to other people at any level.
Yarn Quest Storytelling and Podcasting Workshop
Yarn Quest is our children's podcast offering all about kids making stories and bringing them to life in audio through a podcast. We have designed storytelling workshops for schools with kids of all ages. Kids will be guided through the process of creating their own stories, learn about recording technology and equipment and then record themselves. 
The Yarn Quest Education Team will then edit and sound design the show and send the participants their very own podcast episode.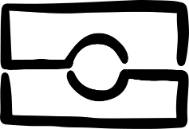 First Nations First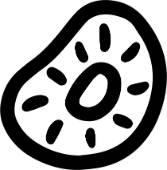 Maintaining Culture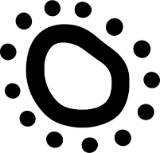 Collaborative Curation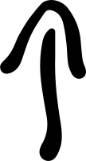 Authentic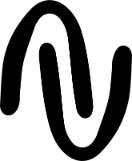 Connecting Communities
In 2021 Awesome Black started facilitating the Sound Up Aus Program in partnership with Spotify taking 10 aspiring podcasters from concept through a design process to get their idea ready with a trailer, a pitch document and creating a pilot. This was a ground up designed program to increase First Nations representation in the podcasting industry. 
Our team of facilitators are ready to work with you to design programs to suite your needs for growing content creators across a range of mediums.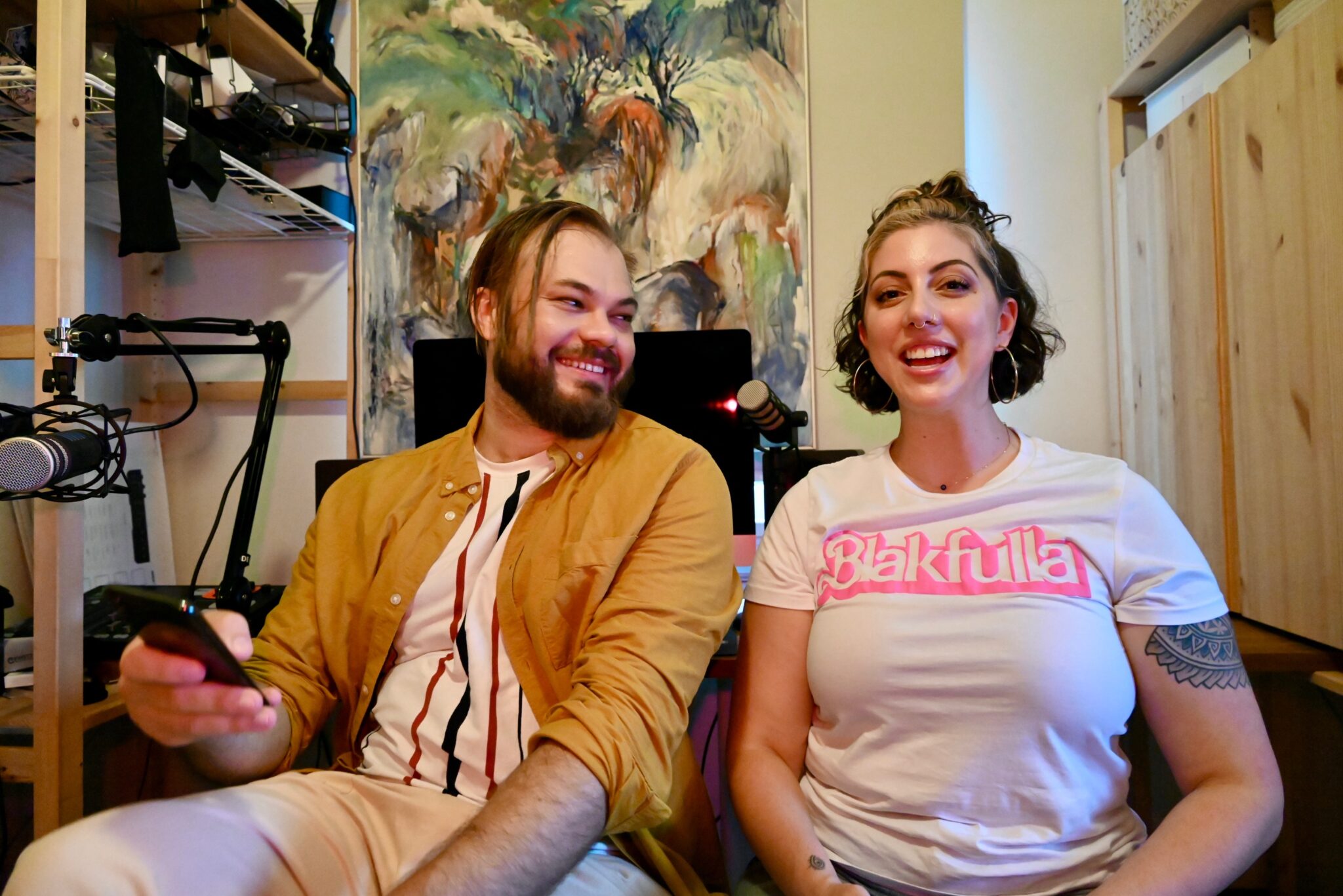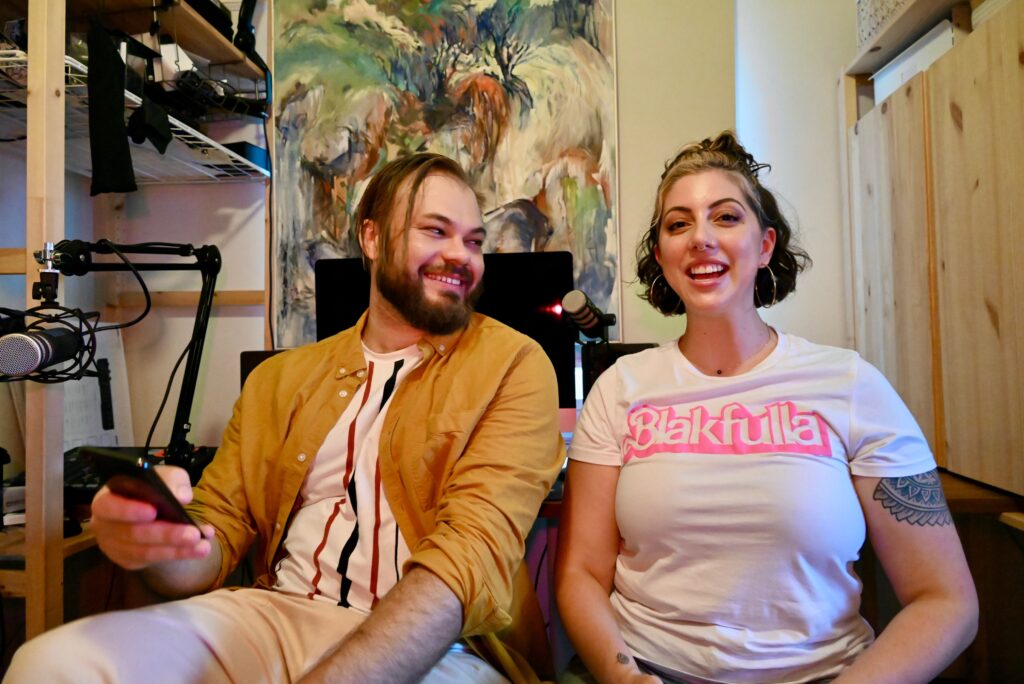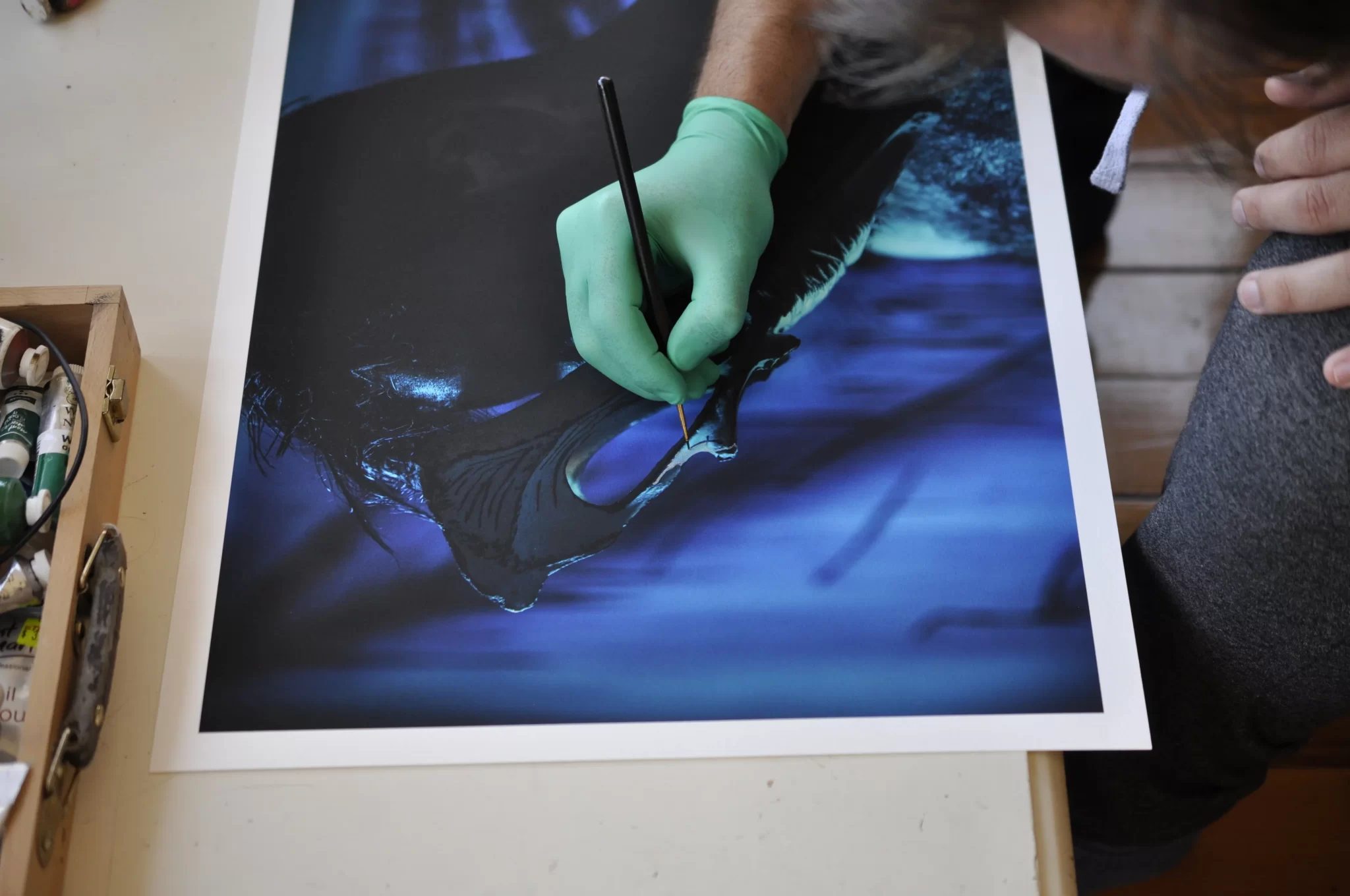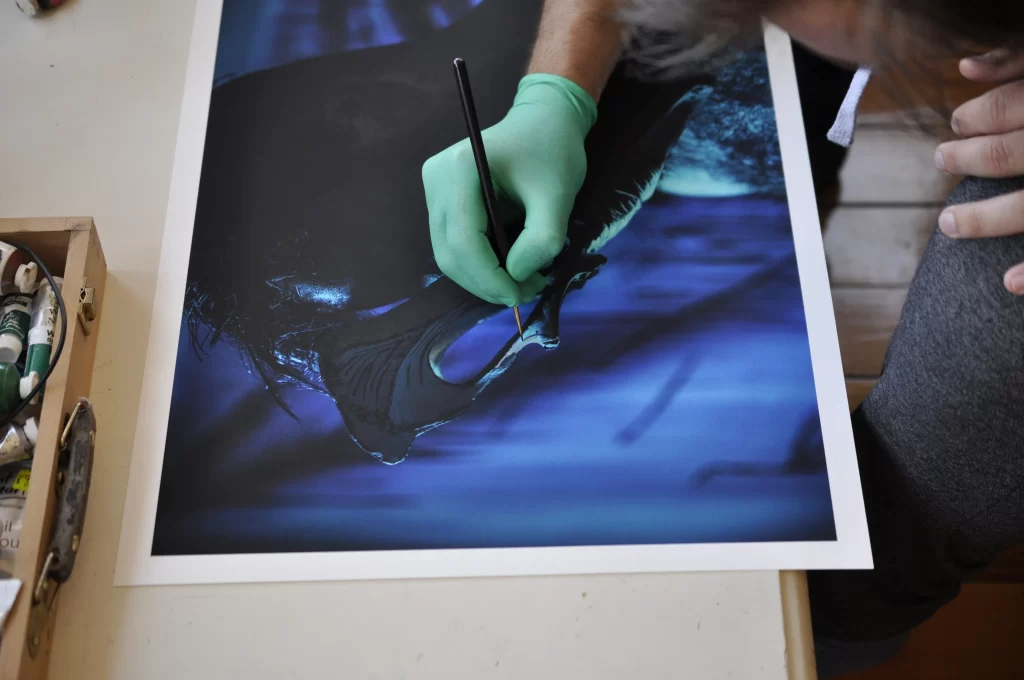 Artist and Talent Workshop
Head to our artists page, all the Awesome Black artists are avid creators with a range of unique skills ready to run workshops and share their passion. If you're interested in a workshop with our artists we can work with you to design a half day, day or bespoke workshop program for your orgnisation and audience. 
A workshop could be anything from digital art and design or podcast hosting through to music composition and sound design. 
When we're not working on Awesome Black content, you'll find us working on The Awesome Black Box, a curated subscription box supporting and promoting other amazing First Nations businesses. (Psst.. we'd love to see you over there!) 
Awesome Black is a staunchly strengths based and future focussed organisation. We believe in highlighting the innate power and talents of First Nations peoples and our communities. Our history and trauma is ours, and while we are empowered by our survival – at Awesome Black we reject the mainstream Australian notion, that these are the only stories of value that we can produce.
At Awesome Black we are striving to create a system that ensures the wealth generated by our creative and business endeavours, stays in our communities and builds strong and stable 'Blakonomics'. Through knowledge, resource and opportunity sharing, we can consciously support each other at a true economic level, hopefully working to build intergenerational change. At every turn we must ask, "can I buy this from a First Nations person?" The answer is often maybe, but Awesome Black believes that together we can change that answer to an always and resounding YES!
We cannot change the system all at once, but we can change how we operate within it now. So until the revolution, it's an always and resounding First Nations First.