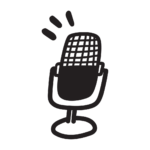 Podcasts, content, artists & merch from First Nations creators!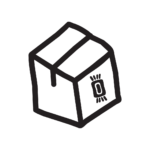 A quarterly subscription box supporting First Nations artisans!

Our team is 100% First Nations, and we currently operate on Wonnarua Country.
Awesome Black is a creative social enterprise, developing original First Nations talent and unique storytelling content across a variety of mediums.
In all things, we practice and preach First Nations, first.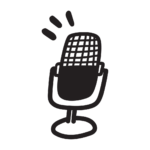 Podcasts, content, artists & merch from First Nations creators!   
An Audience supported platform, Awesome Black is your First Nations home on the internet for the creative content that excites you, a network of podcasts, art, video and gaming content for you to learn from and enjoy.
Find a podcast, video or game stream for you! Visit the store to buy merchandise from your favourite creators or become a member to support the creators directly.
Whilst you probably feel you know some of these people already, meet the creators of the shows you love. Connect with them through social media platforms and check out some of the other amazing things they do. 
Amy is a queer Yuwi mental health professional, content creator, producer and self-described icon living on Wurundjeri land. 
Amy is most passionate about creating work that challenges fatphobia, embraces neuroscience and rejects the evils of toxic positivity. She has long history of championing the rights and wellbeing of young people and is the true embodiment of Big Aunty Energy.
Latest from Awesome Black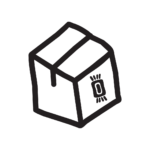 100% First Nations goodies delivered directly to your door.
Through our quarterly subscription you will receive a box of 4 – 6 goodies from First Nations businesses.
The quarterly subscriptions renews on the 20th of every third month, with no lock in contracts – you can cancel at anytime.
The Awesome Black Box contains 4 – 6 products from First Nations businesses.
We curate the boxes to include a variety of products for you. Your gift box will reveal a selection of homewares, skincare, art, accessories and snacks!
The Awesome Black Box is all about introducing you to First Nations businesses to help make a change in creating a sustainable and successful black future.