Oh, hey there!
We are Awesome Black.
Our team is 100% First Nations and we currently operate on Wonnarua Country. 
Support Awesome Black with a One-time contribution
Thanks for supporting Awesome Black! You can make a one-time financial contribution to the network via a secure PayPal transaction, using the button below.
We appreciate contributions of any amount! If you donate $100 or more, you'll receive an Awesome Black thank-you gift in the mail – please make sure to share your shipping address with us via PayPal.
Please note that these one-time contributions go towards network overhead. If you'd like to support a particular show or gain access to the bonus content, you can become a monthly member for as low as $2 per month at AwesomeBlack/Join. 
Thank you again!
First Nations First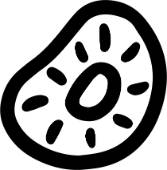 Maintaining Culture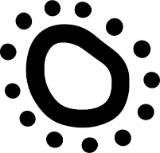 Collaborative Curation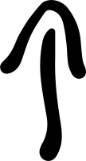 Authentic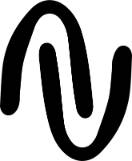 Connecting Communities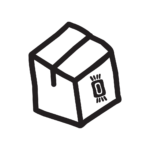 When we're not working on Awesome Black content, you'll find us working on The Awesome Black Box, a curated subscription box supporting and promoting other amazing First Nations businesses. (Psst.. we'd love to see you over there!) 
Awesome Black is a staunchly strengths based and future focussed organisation. We believe in highlighting the innate power and talents of First Nations peoples and our communities. Our history and trauma is ours, and while we are empowered by our survival – at Awesome Black we reject the mainstream Australian notion, that these are the only stories of value that we can produce.
At Awesome Black we are striving to create a system that ensures the wealth generated by our creative and business endeavours, stays in our communities and builds strong and stable 'Blakonomics'. Through knowledge, resource and opportunity sharing, we can consciously support each other at a true economic level, hopefully working to build intergenerational change. At every turn we must ask, "can I buy this from a First Nations person?" The answer is often maybe, but Awesome Black believes that together we can change that answer to an always and resounding YES!
We cannot change the system all at once, but we can change how we operate within it now. So until the revolution, it's an always and resounding First Nations First.