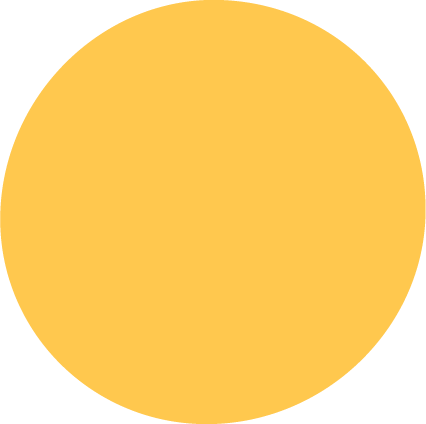 Sponsorship
&
Advertising
Why should you sponsor or advertise with Awesome Black?
We're building a strong community of creatives and engaged audiences around Awesome Black. This community loves and supports our programs, talks to us on Twitter and Facebook, and Instagram, and comes out to our live events. This community is passionate about Awesome Black and wants to support us, and we are passionate about our community and want to support them.

Creating new shows and content takes vision, ideas, time, skills, relationships and financial assistance; and you can be part of making it happen. By becoming a sponsor or advertiser you not only support great work being made, you become a part of our community and are able to continue to help the community grow stronger.
Our audience is excited to support great ideas, products, and services — particularly when those ideas, products, and services are supporting the shows, content, and community they love.
By choosing to advertise on our programs, you'll not only support the work we do, but you'll also reach our growing audiences.
Rates begin at a few hundred dollars per spot on an episode of one of our podcasts. Packages are also available for multi-episode buys across almost all our shows.
We're more than happy to work with you and your organization, be it big or small, to reach your goals. Email travisdevries@awesomeblack.org for more information.
You can make a sponsor a show, a new project or sponsor the work we do. Get in touch and find out more. 
We work with a bunch of organisations and businesses to make great stuff happen, these are the people who fund our programs or have worked with us to build their own programs. Businesses we've helped develop and people we've helped to grow.