It's been really difficult to figure out how to talk about what's in the first edition of the Awesome Black Box without saying exactly what's inside. Particularly when we're trying to promote the box to customers. Whilst the surprise of the box is part of its charm, it's really tricky to figure out how to sell what is ostensibly just a box with some branding on it. 
Each time an edition of the AB Box goes out we update it for the next time, the product line is changed over. Part of the whole reason we're doing this project is to get more people to see more incredible products made by awesome First Nations artisans and businesses. So we're curating a big list of products and businesses that we can work with to fill future iterations of the Box with. 
It would be silly to leave it a secret forever, especially when the whole point is to promote these businesses and their products. So with our first Awesome Black Box now being revealed let's dive in and talk about each of the items and why they made it into this first edition!
The curator for this edition was Jade Goodwin, so I've chatted to her about her approach. 
Jade: This first edition of the box has been a real passion project for about 18 months. We wanted to launch really strong but also make sure we can support the businesses we work with. Putting together the box as a curated experience was really key for me and in the back of my mind at all times. The people who run the businesses we worked with are all incredibly passionate and have a great approach to what they do. 
We had to make sure we had a mix of products from all around the continent, that showcased a range of styles and themes.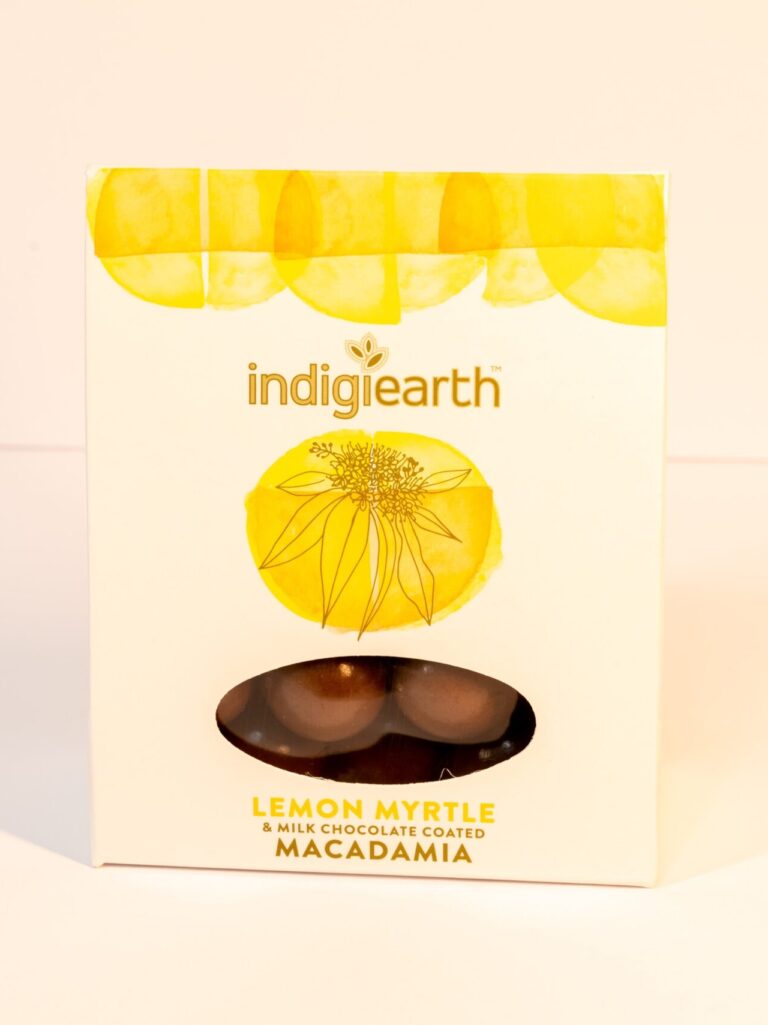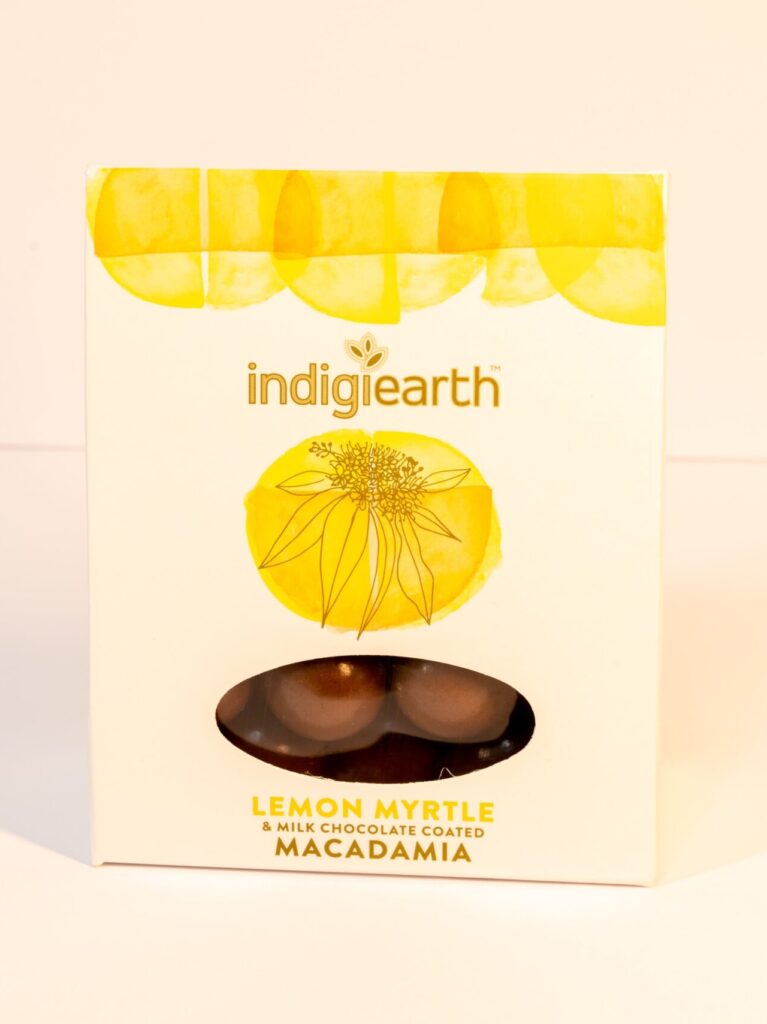 Lemon Myrtle & Milk Chocolate Coated Macadamia & Wild Peach Chutney
Made by: Indigiearth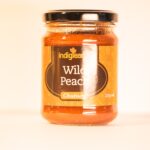 Jade: We ordered a bunch of the the Indigearth Lemon Myrtle and Milk Chocolate Coated Macadamias for a project I helped out on with Spotify and everyone loved them. Part of my job on the project was putting together gift packs for mob in a program Awesome Black were running, which meant I had to test everything to make sure I liked it. They were just so yummy I knew they had to be a part of the first box.
After trying a few more of the Indigearth products we decided to add the Wild Peach Chutney to the first box to make sure we had a non-dairy option for those people who may have allergies.
Learn to Weave Kit 
Made by: Tjanpi Weavers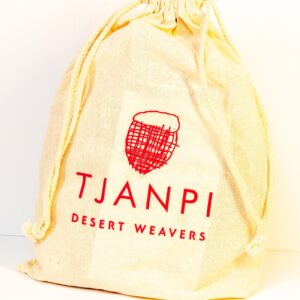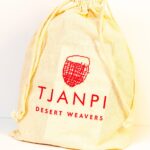 Jade: This is a really unique product and supports a group of amazing artists connected with the Tjanpi Art Centre. I'm not much of a weaver myself yet, I did really enjoy how clear it is for a beginner to be able to learn the practice from this kit and the colours are so vibrant.
Made by: Amber's Food Wraps
Jade: The designs on Amber's Food Wraps are so beautiful and intricate and the colours are sublime. A sustainable product! I really like using this to cover over my bowls of leftovers so they can go straight in the fridge, I don't have to wash my mess up till later and I don't use any plastic wrap on my food. 
One thing I really love about these is the smell of the beeswax when you first open them. 
Lemon Myrtle & Wattleseed Soap
Made by: Paperbarklove
Jade: I'm a user of this product myself, they are gorgeous and as someone who has sensitive skin I find this soap to be ok to use (for me personally).
Amanda who runs the business is an absolute delight to talk to and work with. Travis has known Amanda since he was young and so it is a real pleasure to be able to support her business and continue that connection. 
Made by: Haus of Dizzy
We wanted to showcase one of the more well known brands in the box to help bring more eyes to some of the smaller businesses. I've been a purchaser from Haus of Dizzy for years for both myself and as gifts for my friends. 
This Indigenous Pride Pin is great, Haus of Dizzy talks about it being ally friendly and we wanted to make sure every product we put in the box fits in that ethos. 
If you'd like to purchase any of the products from this box you can click the links and buy them directly from the vendors. If you missed out on this box make sure you sign up for our the next edition!