Welcome back to Blak List, your monthly journey through the vibrant world of Blak music and the Blak Loud playlist powered by Amazon Music! We've got a lot to cover in this edition, including a spotlight on the new song and album from Busby Marou and the thrilling experience of receiving Jada Weazel's EP on vinyl. So, let's dive right in.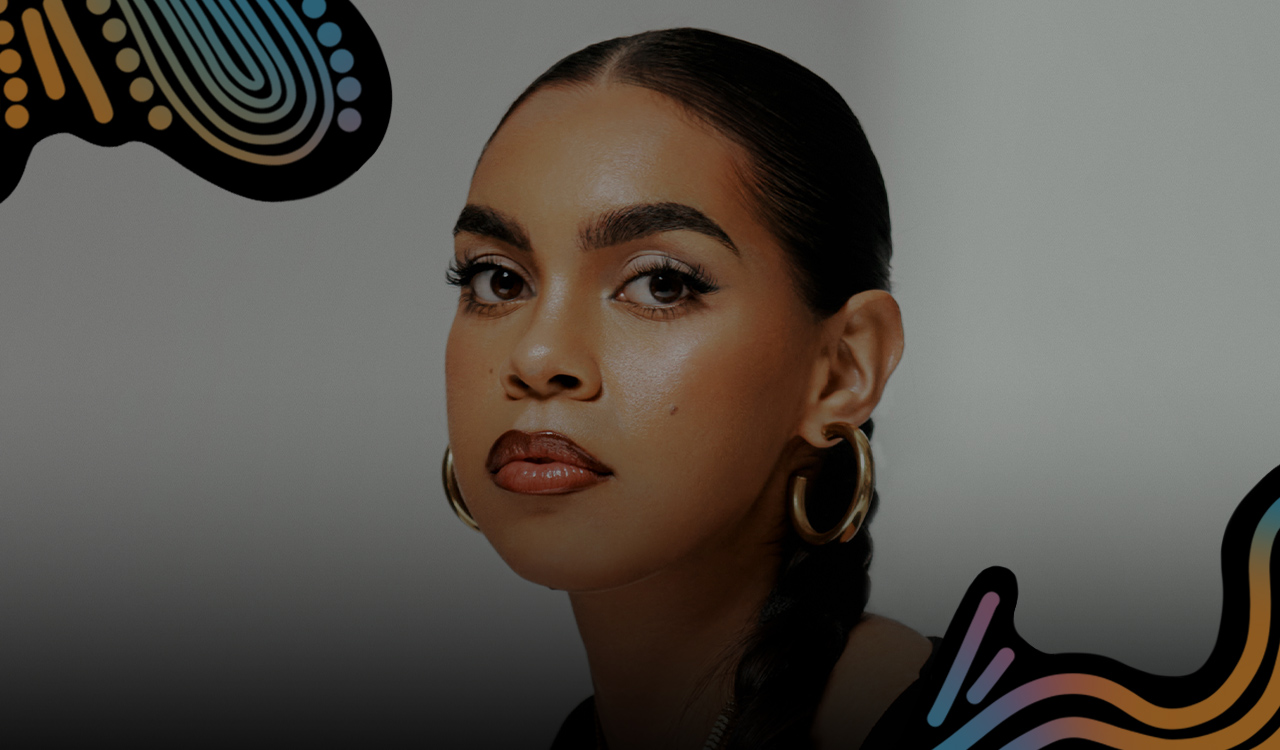 Jada Weazel's Debut Vinyl EP
Before we delve deeper into the playlist, let's talk about one of the most exciting developments in Blak music. The full debut EP No Peace by Jada Weazel has dropped adding the additional songs Inhibitions, Closer & No Peace  to Hands of Addiction that dropped last month and Skin that dropped back at the end of June and we spoke about in our July update. I was very, very honored to be a part of Jada's first live show as part of the Blak Loud showcase for the NIMA's which we'll be releasing some video of very soon. I had some media/ journo early release masters of these tracks and had been listening to them over and over, so I am very excited the full EP has dropped. 
And speaking of Jada Weazel, what an exhilarating experience it was to receive a vinyl copy of her EP! There's something undeniably special about holding music in physical form, especially in the rich, warm tones of vinyl. Jada's EP is not just an auditory delight; it's a tactile and visual work of art. It's a testament to her dedication to her craft and her commitment to sharing her story through incredible music. 
The vinyl EP is a true collector's item, I pre-ordered the version with the signed print of Jada Weazel from the EP art and it's very cool to have something that celebrates this amazing artist's first step on what looks to be an illustrious career. 
Busby Marou's New Single and Album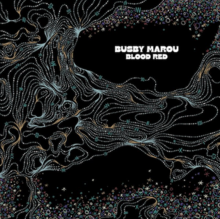 Busby Marou, the acclaimed First Nations folk duo, have released a brand-new album titled "Blood Red" This album is a poignant ode to country living in regional Australia; floods, bushfire and the mental/physical toll it can bring. I love hearing the duo move further into the country genre from their earlier work in folk. It's a powerful addition to their repertoire and a testament to their ability to tackle complex themes through their music.
I'll be doing a deep dive into the album in the next article, taking you through my full album listen. So keep an eye out for that coming in two weeks… But that's not all, Busby Marou is set out on a tour to promote the album now, make sure to nab some tickets to those shows and get out and see the boys!

Dan on Dan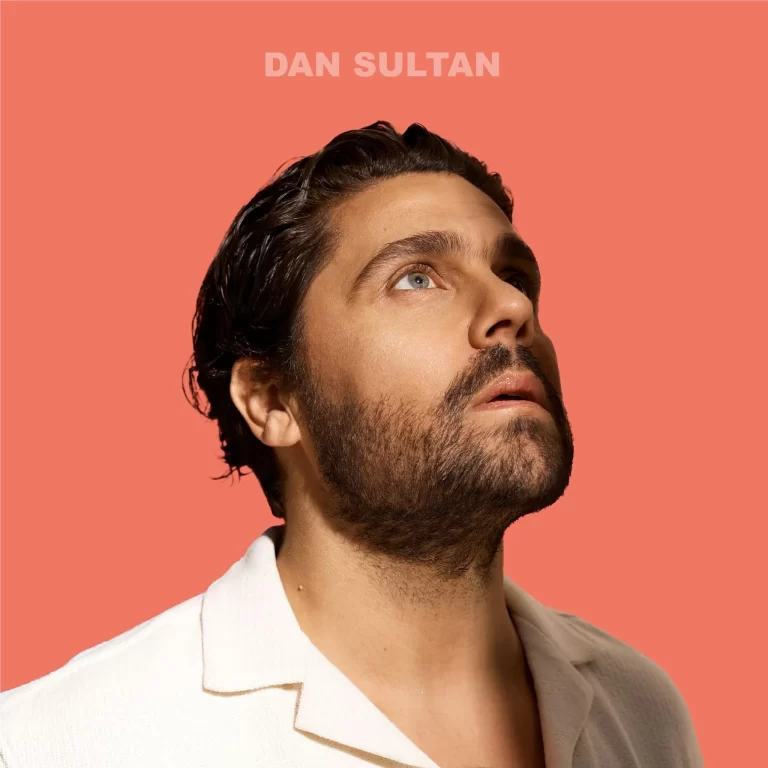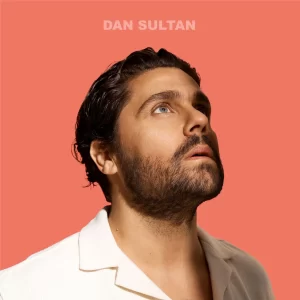 Dan Sultan, the prolific singer-songwriter, has gifted the music world with a powerful and deeply personal self-titled album that stands as a testament to his evolution as an artist. Released amidst eager anticipation, "Dan Sultan" is a compelling journey through the artist's musical and emotional landscape.
This album showcases Sultan's remarkable ability to blend genres, seamlessly weaving together elements of rock, soul, and blues into a tapestry of sound that is uniquely his own. It's a sonic exploration that mirrors his journey of self-discovery, as he grapples with identity, love, and belonging. The tracks are imbued with raw honesty, with Sultan's distinctive voice serving as both storyteller and confidant. Whether it's the soul-stirring ballads that tug at the heartstrings or the anthemic rockers that demand attention, each song on the album offers a glimpse into the complex soul of an artist at the peak of his creative powers.
"Dan Sultan" is not just an album; it's a deeply personal and introspective work of art that invites listeners to join Sultan on his voyage of self-discovery. It's an album that resonates not only for its musical prowess but also for its unflinching honesty and emotional depth, cementing Dan Sultan's place as a musical force to be reckoned with on both the Australian and international stages.
What to Expect in This Month's Playlist
Our Blak Loud playlist for September is a fusion of new tracks and highlights from the past year. Dive into the playlist and discover some of the most incredible Blak music out there. And remember, we're always eager to hear your thoughts and suggestions, so feel free to drop us a line at music@awesomeblack.org.
Thanks for joining us for Volume 8 of Blak List. We'll be back soon with more exciting Blak music discoveries. In the meantime, you can listen to the Blak Loud playlist, featuring fifty tracks from extraordinary First Nations artists, on Amazon Music. Let us know what's resonating with you, and keep those music suggestions coming. Until next time, stay Blak and stay groovin'!